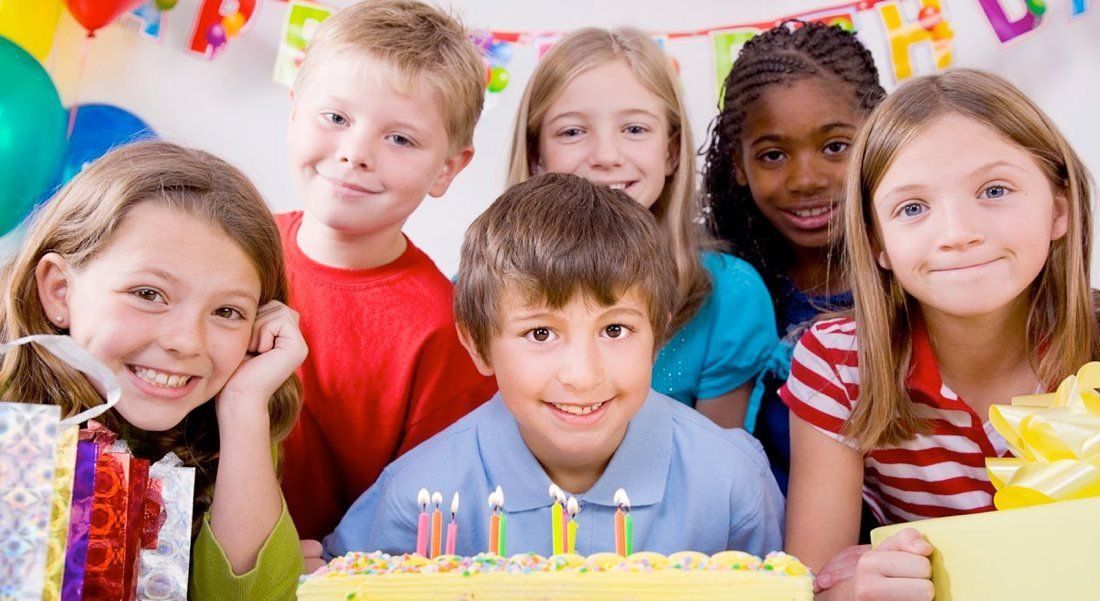 CONTACT US FOR MORE INFORMATION!
* Indicates a required field.
* We value your privacy and will never share your information with anyone, ever!
Give the ULTIMATE BIRTHDAY PARTY, and give yourself a break!
A Birthday party at Satori Academy is an unforgettable, fun-filled event that your child and friends will never forget. And your child is the star of the show!
Bring your cake, and we'll do the rest. Just sit back and enjoy the kids having a ton of fun! And don't forget your camera. You'll get lots of great pictures!
We take care of everything – No worrying about hectic preparations or cleaning up. And our facilities are private, safe, and clean.
All our birthday parties include:
1-½ hours of fun-filled activities including all the favorite karate games
* A professional black belt instructor to supervise your party
* Paper goods, pizza, snacks and drinks.
* Party invitations
* Party favors
* Entertain the kids (and the parents who choose to stay and watch)
* Serve the food and drinks
* Supervise and pack the gifts for taking home
Due to space and time restrictions, we can only offer a limited number of parties, so please don't wait until the last minute. To reserve your party, just call Satori Academy or fill out this form for more information– 732-494-2163
This will be a party that you and your child will remember forever!